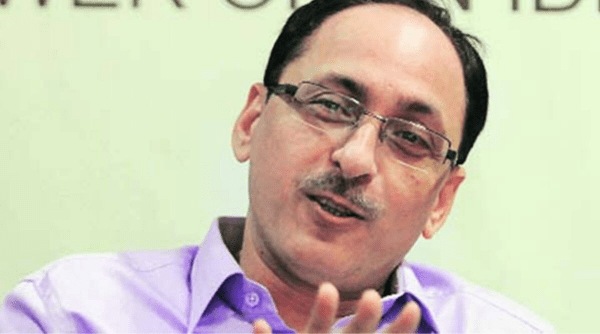 Maharashtra Chief Secretary Sitaram Kunte. (Express archive)
FORMER ADDITIONAL chief secretary (Home) Sitaram Kunte has told the Enforcement Directorate (ED) that former state home minister Anil Deshmukh, who is being probed for money laundering, "at times" used to "hand over an unofficial list containing suggestions in respect of certain police officers/certain posts with regard to transfer and postings" of police officers, which were "usually" included in the final transfer and posting order.
Kunte in his statement to ED on December 7, last year, has said "being a subordinate, he used to receive the said list from Anil Deshmukh and as a subordinate he could not refuse to accept". Kunte also told the central agency that at times, Deshmukh's personal secretary Sanjeev Palande used to "hand over such lists to him, which he used to get collected through his subordinate officer".
Explaining the process followed by the state for transfer and postings, Kunte has told the ED that the unofficial list sent by Deshmukh was always shown to all members of the Police Establishment Board (PEB) and he used to orally inform the members that the list was sent by Deshmukh.